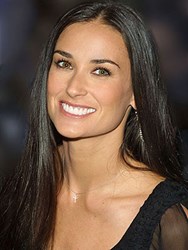 Unfortunately, many women in their teens and twenties do not protect their skin from excess sun exposure and often can be found on the beach or in tanning salons. This will rapidly age your skin.
(PRWEB) June 15, 2013
As people age, their skin goes through a surplus of changes. The skin morphs from surface changes to pigmentation problems, and even cancer issues. Halle Berry and Demi Moore are idols in the "forever young" movement and in order to look as great as them, at their age, it's important to be proactive with the skin from an early age. TheBeautyPlace.com breaks down how to have amazing skin at every age, beginning at the 20's through the 50's.

The secret is out to flawless skin at every age and everyone is capable of obtaining it.