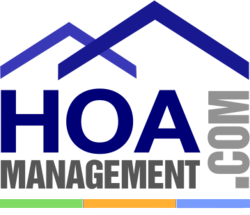 Grand Prairie, TX (PRWEB) June 19, 2013
HOA Management (.com) is proud to announce a new advertising partnership with AllStar Security Group. AllStar Security provides quality, customer focused security services in the state of Texas.
AllStar Security Group has partnered with HOA Management (.com) to advertise their services to community associations and property management companies that are actively searching for security services. As a result of the new partnership, AllStar Security Group will appear on the HOA Management (.com) Texas vendor directory. Visitors to HOA Management (.com) can view Allstar's profile page on the directory to learn more about the company. AllStar Security Group's profile page includes a direct link for users to click through to their website, as well as a phone number for direct contact. In addition, HOA Management (.com) provides a contact form for users who prefer to communicate via email.
AllStar Security Group is headquartered in Grand Prairie, Texas. They provide services to local and regional customers throughout the state of Texas. With 25 years of security and law enforcement experience, their mission is to be the best in the market. They accomplish this by providing their clients with excellence and expert leadership to serve and protect. AllStar Security is committed to delivering top quality, cost effective security solutions to their clients with the establishment of strong partnerships built on trust and integrity.
HOA Management (.com) is a leading HOA property management directory that uses targeted marketing strategies to reach out to community associations and offer them free access to its online directory. Association residents and board members are able to connect with professional management companies and service providers in their local area by searching on the HOA Management (.com) directory. To learn more about HOA Management (.com), visit http://www.hoamanagement.com or email sales(at)hoamanagement(dot)com.