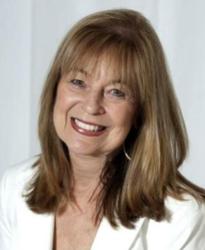 Plano, TX (PRWEB) June 24, 2013
The Marilyn Lair Team wants to be the most convenient and customer driven Real Estate team available. That's just what their new website is designed to do. Now, http://www.MarilynLair.com offers various search options whether a homebuyer wants to shop by neighborhood, featured properties or an advanced and detailed search.
This site is where to learn about the Marilyn Lair Team, contact them directly or read their insightful blog for home owners, buyers and sellers alike. Connect with the team through their social media networks and receive real time news to maintain the best access for their customers. All this while being easy to navigate and having a fresh clean feel.
About the Marilyn Lair Team:
The Marilyn Lair Team has been ranked as Keller Williams Top Producers in the United States. In 2012, the team has closed over $25 million and Marilyn was awarded the honor of top 1% of realtors nationally.
Motivation is key to the Marilyn Lair Team's success. Comprised of experts in their field, the team is passionate about real estate and known for their refined negotiation skills. Marilyn is respected among her peers and has a reputation of employing forward marketing concepts. She is focused on the future and is now the proprietor of a new leading edge software system attracting buyers and sellers throughout the entire United States.
Marilyn's success rate proves that experience, sophisticated marketing and customer satisfaction are the winning combination in real estate. Expect professional service and positive results when choosing the Marilyn Lair team!