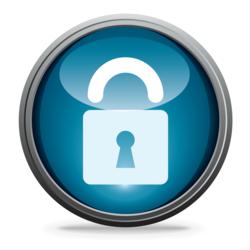 We made some significant upgrades with a much bigger range of options
San Francisco, CA (PRWEB) June 22, 2013
The Host Group, an international web hosting provider and design firm since 1997, recently launched an update line of SSL certificates options to safeguard their customers' sites from data loss or thefts.
According to the CEO Doug Davis, "Many customers have requested that we launch SSL certification based upon the growing need for updated security measures." Mr Davis added, "Today, it's very important for sites to have SSL certificates because it shows customers that it is safe to do online transactions with a secure platform. In response, we made some significant upgrades with a much bigger range of options."
SSL Certificates are provided after verification of ownership, and there are 3 types of validations:
1) Domain Validation
2) Organization Validation
3) Extended Validation.
CEO Doug Davis went on to say, "In domain validation, the business owner has to verify their site by accepting or responding to the mail address of their site, for example: admin@domainname or webmaster@domainname or from the administrative email address.
When an SSL certificate is approved for a site that processes credit card payments, then it is provided with a site seal , or 'graphic image' which The Host Group design team can place anywhere on the site to show that the website is secure for doing the transactions.
At The Host Group, management and staff understand that SSL certificates are designed to protect your site and even customers demand for such things because they are aware that if a site doesn't have it then it will be a problem for them.
For more information about The Host Groups line of hosting, VPS or custom web development services, simply visit http://www.thehostgroup.com