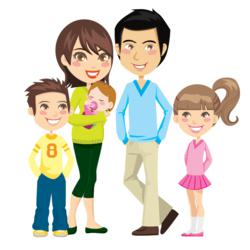 Woodbury, NY (PRWEB) June 25, 2013
International AutoSource provides Expats relocating to the United States and Canada with Expat car financing and Expat car leasing programs. In this all-new animated video, meet Fernando, an expat who was just offered a great job in the United States. Follow Fernando and his family as they relocate to the United States and their experience obtaining a vehicle.
Click here to view the video: http://goo.gl/D2iRa.
Through International AutoSource, expats benefit from:

Financing and leasing without a U.S. or Canadian credit history
Choice of new and used vehicles
Any make or model
AutoSource award-winning concierge service
Outstanding AutoSource guarantees
Low cost auto insurance
For decades, International AutoSource has been the industry leader in assisting expats without credit to finance and lease a vehicle in the United States and Canada. For more information about International AutoSource's programs please email intlauto(at)intlauto(dot)com or visit http://www.intlauto.com.