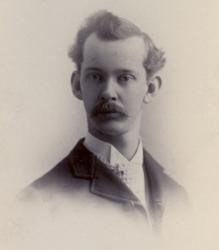 Entries are now being accepted in the 18th annual, 2014 Scovie Awards Competition for excellence in the Fiery Foods and Barbecue industries.
Albuquerque, New Mexico (PRWEB) June 27, 2013
Now in their 18th year, the Scovie Awards are the largest and most prestigious industry recognition for excellence in the Fiery Foods and Barbecue Industries. More than 700 products from all over the world are entered in 70 categories and are judged by food professionals in a blind tasting. Many companies use their wins in the Scovies to promote their products nationally.The awards are named after pharmacologist Wilbur Scoville, who invented the chile pepper heat scale in 1912.
Last year, about 90 judges tasted about 770 products from companies around the world in two sessions. The judging is done in a blind tasting from coded cups by food professionals.
Judging forms insure that the products are rated in a number of different categories, including appearance, aroma, texture, use of chile heat, and the most important of all, flavor. Again this year, a superhot category has been added.
2014 Scovie Award entries are being accepted through September 6, 2013.