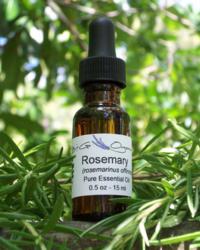 Honolulu, HI (PRWEB) June 28, 2013
Hawaiian Pacific Naturals has launched a web site to provide product information, customer feedback, shop locations and online shopping for US customers. The web site is responsive providing easy access for mobile visitors.
The site features products from B&G Organics, a North Carolina based maker of natural soaps, bath crystals, lip balm, essential oils and other personal and pet care products. Hawaiian Pacific Naturals is a distributor for B&G in Hawaii and on-line nationwide.
The company's mission is to offer products that are healthy and friendly to the environment including packaging that is readily recyclable.
In addition to an online store, the site includes a blog with news about natural cosmetics and pet care, new products and general information on environmentally friendly and sustainable products.
About Hawaiian Pacific Naturals
Hawaiian Pacific Naturals is a Honolulu-based distributor and on-line reseller for B&G Organics.
###