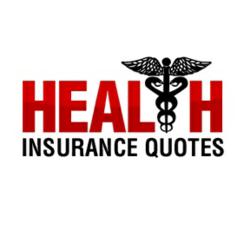 $54 billion in yearly damages is overwhelming
New York (PRWEB) June 30, 2013
In their latest report, health insurance quote provider HealthInsuranceQuotes.me takes a close look on the subject of insurance fraud in the medical field.
"The sheer number is outrageous: $54 billion in yearly damages is overwhelming" explains Steven, project manager at HealthInsuranceQuotes.me. He continues: "It's not just the big guys. Of course, there is organized crime, but a lot of individual instances of fraud are just adding up".
The report explains the four major types and sources of insurance fraud, naming also several recent examples of schemes which affect both consumers and insurers.
"It is surprising that some Americans actually tolerate certain types of insurance fraud. Our team hopes that this report will shed more light on the subject and can contribute to a higher awareness" closes Steven.
The report is available at: http://www.healthinsurancequotes.me/medical-insurance-fraud-in-the-usa/
About HealthInsuranceQuotes.me:
Website HealthInsuranceQuotes.me was founded in early 2013 and provides comprehensive insurance guides, FAQs, and expert answers and relevant consumer news to the American public. Fast and free health insurance quotes are made available for easy comparison. The blog already received several positive feedback from both industry professionals and consumers for it's in depth coverage of important topics such as the Affordable Care Act.