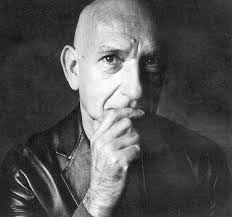 Robotic surgery is giving patients more options when it comes to their care
Hollywood, CA (PRWEB) June 27, 2013
Ever since the dawn of modern medicine, certain stigmas have been applied to various procedures based on their accuracy, invasiveness, and subsequent recovery time. Many major elective and non-elective surgeries have been passed on by ailing patients specifically for the reason that the recovery associated was too extensive, or because of the risks that went hand in hand with the procedure.
However, new technologies, especially those involving robotic control, have effectively changed the medical landscape. Utilizing minimally invasive techniques of incision, coupled with robotic tools that are much smaller than the digits of a human hand, physicians are now able to offer surgical procedures that are extensive and thorough, while lowering the risks associated with surgery and reducing the recovery time afterwards.
Outlook Ben Kingsley has teamed with various physicians and organizations who are on the forefront of the technological revolution. By creating programming featuring the various ways that this can be applied, including but not limited to hysterectomy, disc replacement, and even veterinary sciences, consumers will learn the ways that they can become healthier with the utilization of these procedures.
Outlook with Ben Kingsley provides non-commercial television programming to public television nationwide, and features educational stories from around the globe. The series is not affiliated with PBS, and is independently produced. For more information or to inquire about participation in the series, visit outlooktelevision.com.