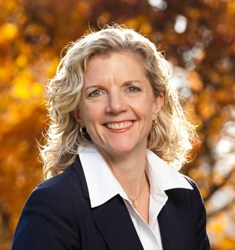 Des Moines, WA (PRWEB) July 21, 2013
Wesley Homes Retirement Communities and Home Health Services is now offering a Monthly Rental Plan at its Des Moines, WA, location. More information is available by contacting Wesley Homes Des Moines at 206-824-5000 or http://www.wesleyhomes.org.
"We want to provide future residents with choices," said Christine Tremain, Wesley Homes Vice President of Marketing. "Wesley Homes will continue to offer residency through a continuing care commitment; we're just providing an additional housing option for residents, who will still have access to amenities and services that are available on campus without a residency fee or long-term commitment."
Wesley Homes Des Moines is a 42-acre retirement community overlooking Puget Sound. Home to over 500 residents, the community offers independent cottages and apartments, assisted living and skilled nursing care. Residents enjoy the flexibility of choosing which services they want to have including meals, housekeeping, and home health care. Home maintenance and a full schedule of activities allow residents to pursue an active lifestyle.
Founded in 1944, Wesley Homes is a not-for-profit organization that provides a network of services offering a continuum of care for over 1,800 older adults with two retirement communities in south King County, a private pay home care agency and a Medicare-certified home health agency. It is affiliated with the Pacific Northwest Annual Conference of the United Methodist Church.
WESLEY HOMES
Retirement Communities, Home Health Services & Foundation
815 S. 216th Street
Des Moines, WA 98198
(206) 824-5000