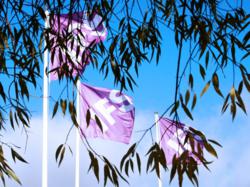 Waukesha, Wis. (PRWEB) February 15, 2013
IFS, the global enterprise applications company, announces that Ericsson, the world's leading provider of communications technology and services, has chosen IFS Metrix Service Management to support business-critical processes in its Hardware Services business unit. The contract includes services, software licenses and maintenance valued at approximately $2 million.
The IFS solution will support the organization's global, end-to-end, hardware-related services, including both forward and reverse logistics. The contract, which pertains to the first part of the implementation project, also includes the deployment of IFS Metrix Service Management Mobile for Android (MMA).
The implementation will start immediately.