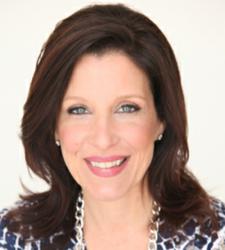 Barrington, RI (PRWEB) June 28, 2013
Image Consultant and Brand Strategist Margaret Batting announces the addition of a Summer Refresh package to her lineup of services. The Summer Refresh is designed to help professional women and men get more out of their current wardrobes and improve the way they present themselves in the workplace.
Margaret Batting is the President of the New England Chapter of the Association of Image Consultants International and works with companies such as CareerBuilder, Bank of America and Staples, showing employees how to represent their company in the best possible light. She also works with students, business professionals and entrepreneurs, teaching them to align their outward image with their career and goals.
"I've found many people get overwhelmed when trying to decode their wardrobe," says Margaret. "They get frustrated and keep wearing the same few outfits over and over. The purpose behind the Summer Refresh program is to allow people to focus on and invest in themselves - so they can attract the success they deserve and just feel plain good about their appearance. In just a couple hours, I'll help people with the science behind their style while maximizing what's already in their wardrobe...and we'll have fun doing it!"
For more information on Margaret Batting's services - whether corporate services or individual consulting - and to schedule a free 10-minute image and style consultation, visit: http://www.margaretbatting.com/refresh.