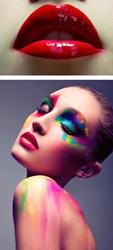 Mr. Aldama, Senior Manager, said: "Hermene has opened the door of her heart, giving beautiful love poems and images that are sure to cut through this winter frost and warm your heart. Great gift for Valentine's Day."
Schaumburg IL (PRWEB) February 04, 2014
"Being in love at 20, is not the same at age 40," said Hermene Hartman last week in her Chicago office. Hartman is the Publisher of Hartman Group Publishing, wrote poems and left them on her husband's pillow while he traveled. The poems are intimate, soul touching and lovely.
Ms. Hartman selected beautiful photographs in her first e-publication of Love Moods, that mirror the beauty and depth of her poetry.