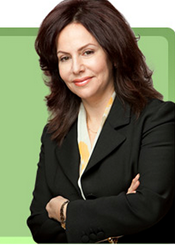 (PRWEB) April 29, 2014
Irina Firstein, NYC's premier couples therapist, is pleased to announce the integration of PayPal into her website. This new feature makes it possible for new clients, and past clients alike, to make payments instantly at http://www.nyccouplestherapists.com
In addition to scheduling an initial consultation, clients can pay for consultations on Irina Firstein's website, through this new feature.
About Irina Firstein
Irina Firstein is one of NYC's top couples, and individuals, therapist. With over years of experience, Irina helps patients with all forms of counseling, ranging from couples and marriage counseling, to alcohol and drug addiction. When the media need a reputable analyst, they call Irina Firstein. With appearances and mentions in places such as Inc.com, HitchedMag.com, Forbes.com, and CBS, Irina Firstein is a trusted and well known professional.