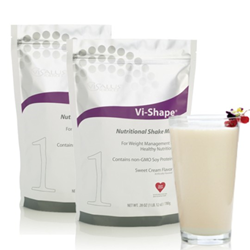 "These additional press investments are a response to our customers' demands for wider web width to accommodate larger flexible pouches and multi-lane printed packettes for more efficient, lower cost filling."
Orange County, CA (PRWEB) May 06, 2014
Label Impressions, Inc. a leading health and beauty label and flexible packaging printer expands its flexible package printing capabilities with the installation of two additional Nilpeter flexible packaging servo presses designed to lower costs and increase speed in the printing of sachets, printed pouches and sample packettes.
The new equipment adds zippered pouches, stand-up, gusseted bags, blister pack and shrink film production to Label Impressions' offerings.
"These additional press investments are a response to our customers' demands for wider web width to accommodate larger flexible pouches and multi-lane printed packettes for more efficient, lower cost filling," says Jeff Morrow, Vice President of Sales & Sustainability. "Our customers have always loved our HD flexo quality and outstanding service and are always asking us to do more for them. With this equipment we can meet those demands."
Both presses are equipped with film packages, full servo technology, UV and water based printing stations. Rotary screen printing, IR dryers, butt splicers, foiling units and multi-web equipment were added to further enhance Label Impressions' flexible package printing capabilities.
Flexible packaging is seen as the fastest growing area of flexographic printing and packaging. With contract manufacturers working to continually drive costs down multi-lane pouch filling equipment increases web width demand thus driving progressive flexo printers toward wider, faster, more efficient sample packette, pouch and sachet printing equipment.