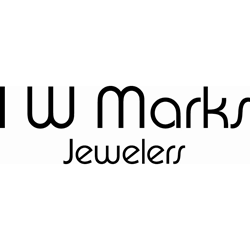 Houston, TX (PRWEB) May 06, 2014
For the past seven years brothers Brad and Daniel Marks have run IW Marks Jewelers as co-owners. They have carried on their father's legacy that has brought them both immense pride and joy.
Daniel Marks has decided to move on to spend more time with his family and pursue other personal endeavors. Brad and the rest of the IW Marks' staff wish Daniel all the best!
IW Marks Jewelers has been a pillar in the Houston community for over 36 years, and they remain committed to providing the best quality and customer service in the jewelry industry. IW Marks looks forward to the future, and continued service to the greater Houston area.