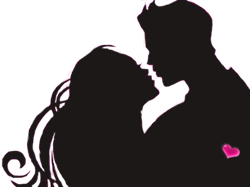 Los Angeles, CA (PRWEB) June 06, 2014
HerpesDatingSites.us has won the affection of many users for its unique design, high quality web content, objective reviews and ratings. Thousands of singles have found a warm-hearted community successfully with the help of this review site. Because of this, a large number of competitors try to copy its pages and hope to make money this way. The Herpes Dating Sites team is going to take action to protect the copyright, beginning in June.
"We found that there are more than 20 websites have copied our site in past few months," said Derek, the webmaster of Herpes Dating Sites. "Most of them removed the copied pages after we sent a warning email, and other websites have been closed by domain name registrars."
"We will put our mind to protect the copyright of unique web content in the future, since our review site was affected by version 4.0 of the Google Panda algorithm. Google's Panda algorithm is designed to prevent sites with poor quality content from working their way into Google's top search results. Even though it has high quality content, our site was affected by this update since there are many copied pages on other competitors' websites," said Derek.
The Herpes Dating Sites team will keep their website safe in the following ways:
1. Search copied pages by using specialized tools;
2. Pay close attention to new competitors;
3. Send warning email and report abuse to the domain name registrars;
4. Require compensation for economic loss, if there is any.