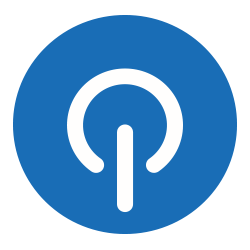 'This expanded presence enables us to be even more reliable, capable and responsive to organizations and businesses in the area.' - Charles Windsor, CEO
Kansas City, Missouri (PRWEB) June 12, 2014
Oakwood has been delivering business and technology solutions for mid-market and Fortune 1000 businesses for 30 years. As the Central Region's Microsoft Partner of the Year Winner in 2013, 2011, 2010, 2007 and 2005, Oakwood solves business problems where companies discover new methods to engage customers, employees and stakeholders.
"This is an important move for Oakwood. Thanks to our great clients and years of success in the Midwest region and the nation, we are excited to be able to serve the Kansas City market on the local level," Oakwood's president and CEO, Charles Windsor said.
Through proven and innovative processes and methodologies, Oakwood addresses business opportunity and need in the areas of Mobile & Application Management, Personalization, Data and Analytics, Risk Compliance, Communication & Collaboration, Social Business, Infrastructure and Systems Management, and Managed Services.
About Oakwood Systems Group
Oakwood Systems Group is a Systems Integrator and Solutions Implementer consultancy that is changing the way people do business. Headquartered in St. Louis, Mo, Oakwood delivers transformative solutions to mid-market and Fortune 1000 businesses around the world. Oakwood, a 2013, 2011 and 2010 Microsoft Partner of the Year, brings accountability, experience and award-winning service to every engagement. For more information, visit http://www.OakwoodSys.com