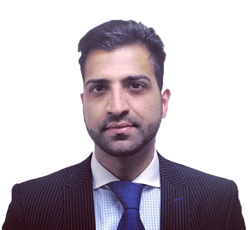 PM Modi's meeting with President Obama is a Potential Game Changer for India, and the Global World Order
Hauppauge, New York (PRWEB) September 28, 2014
The Indian Prime Minister is currently visiting the United States to attend the UN General Assembly and meet with President Obama. In honor of Mr. Narendra Modi's first visit to the United States as Prime Minister, and in recognition of the importance of this visit for the world's two largest democracies, iTECH has put up a giant billboard in the heart of Times Square to welcome him to the Empire State.
The American Business Community hopes that Mr. Modi will cut red-tape and inefficient bureaucracies, and make it easier for American companies to do business and invest in India.
Prime Minister Modi will deliver a speech in New York City on Sunday, the 28th of September at the iconic Madison Square Garden. The event has been sold out weeks in advance. However, those who have not been able to get a ticket to the event can watch the event at Times Square, broadcasted LIVE by IACF.
If you are in Times Square, Tweet a picture of the Billboard with the hashtag #ModiInAmerica
iTECH (Est. 2004) is headquartered in Hauppauge, NY and specializes in Distribution of Wireless Devices, Supply Chain Solutions, and Logistics in more than 30 countries. iTECH is not affiliated with IACF, any political party, interest groups, or any other organization/s. You can follow Sonny on Twitter: sonny7970 or email him at sonny(at)itechnyc(dot)com