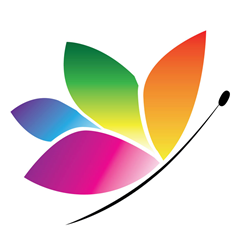 Joining a well-respected company with a heart for innovation and in the hospitality industry is an energizing experience.
Greenville, SC (PRWEB) November 11, 2014
iResponze, an emerging leader in online reputation management for hotels and restaurants, is proud to announce and welcome Jill Ellis as the company's Relationship Building Director. She joins the company to further develop their growing portfolio of regional and national accounts. Jill comes with a wealth of experience in the hospitality industry, having served in various sales and marketing positions. Most recently at Intercontinental Hotels Group Owners Association, Jill has expertise in strategic planning, business development, sales and marketing, and operations management.
Jill will oversee all sales, marketing and public relations programming, including working with prospective clients, representing iResponze at trade shows and conferences, and hosting webinars and presentations. "I look forward to working with the team to further develop their new and exciting suite of online reputation services," Jill says. "Joining a well-respected company with a heart for innovation and in the hospitality industry is an energizing experience. After spending more than 16 years working with hotel owners and addressing their challenges, I welcome the opportunity to take that knowledge and experience and apply it toward this industry-changing enterprise."
Rose Mentrie, Chief Innovation Officer, says "Jill's significant experience and industry insights make her a valuable asset to the iResponze team. We are pleased to have her join us in our goal to provide our clients the valuable time they need to focus on their day-to-day activities by responding to social media inquiries on their behalf and giving them the tools needed to maximize revenues."