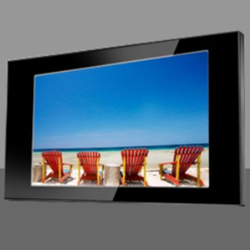 (PRWEB) December 13, 2014
Digital Signage China, a well-known digital signage manufacturer and wholesaler, today announces that they will attend the CES 2015, which will start on January 8, 2015 in Las Vegas (8:30am – 5:00pm in the Venetian, Level 2, Bellini 2006). Moreover, the company has recently showcased 12 new innovative products and designs.
According to the sales director of the company, they will release more new models after the CES, which is one of the greatest trade show in the world, starting on January 8, 2015. It is one of the most important shows in the digital signage industry, which is held every year. It is a famous trade show that is tailored specifically to meet the needs of manufacturers in various industries.
"We are very excited to provide our customers with affordable digital signage player and digital signage solutions. Our service covers various digital signage services. We hope to become a trade platform for businesses to find customers and do business online," The company's CEO says.
He also reminds that the fair is a great trade show that is really important because it is a great chance for small businesses to get the latest information, and decide what to do next.
About Digital Signage China
Digital Signage China (Digital-Signage-China.com) has over 8 years of experience in digital signage, allowing displaying rich content quicker, easier, and more effectively than ever before. The company specializes in the manufacturing and wholesale of high-end and middle-end digital signage players, enabling many companies worldwide across all business sectors to benefit from the power of digital media communication. For more information about the business and its digital players, visit http://www.digital-signage-china.com/.