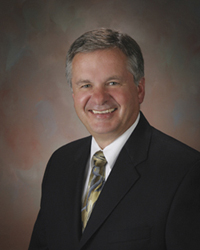 Mercy Foundation
Janesville, WI (PRWEB) January 04, 2015
ASF offers the financial means to help families who live with or care for children with autism.
To qualify, all applicants must present documentation of a verified diagnosis of an autism spectrum disorder, a completed application and necessary financial documentation must be presented on or before January 31, 2015. Applicants must be also be a Walworth County resident. To download the application, visit MercyHealthSystem.org/foundation or call Jennifer Johns at (608) 755-8821.
Mercy Foundation's mission is to inspire positive change and healing through philanthropic giving. Gifts and donations support community
outreach programs, certain capital improvements, technological advancements and other programs integral to the mission of Mercy Health
System.