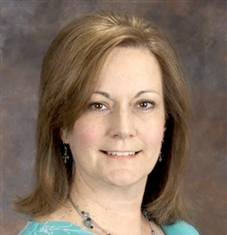 Newton, North Carolina (PRWEB) February 05, 2015
Abernethy Laurels will offer a series of financial workshops covering a variety of popular topics. Each of the four sessions will begin at 11am and take place on the campus of the retirement community.
Beth Deal, Certified Financial Planner with Ameriprise Financial Services, will lead the series of complimentary workshops designed to provide guests with the most up-to-date resources. Deal has over 20 years of experience and holds numerous designations in the financial industry.
The session on February 6, "Maximizing Social Security", will help attendees understand how to make the most of current benefits and realize other resources of retirement income.
Learn ways to generate dependable income that could last through retirement on February 20. Guests will also discover how financial and physical health may be intertwined.
Are you prepared for the unexpected? The session on March 6 will explain the costs of extended care both financially and emotionally. Deal will share tips on how to prepare.
Whether we like it or not, many financial choices are shaped by the federal government. Get an overview of Congressional spending decisions and how they influence investments, taxes and leaving a legacy at the workshop on March 27.
To reserve a seat at any or all of the above sessions, call Rob Hartsell at 828-465-8519.
Abernethy Laurels, a not-for-profit retirement community in Newton, NC takes pride in its history and tradition of excellence. For more information, visit http://www.abernethylaurels.org or call toll free 877-637-7941 or 828-465-8519.