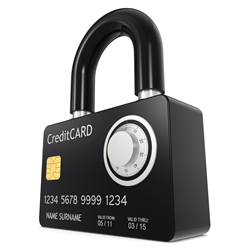 pcipolicyportal.com Expands into Florida by Offering PCI Policy Templates and PCI Consulting Services for Enabling Rapid PCI DSS Certification.
Miami, FL (PRWEB) May 06, 2015
pcipolicyportal.com announces an expansion of services into the Sunshine state of Florida that now includes in-depth, all-new PCI policies and procedures, template compliance packages, along with professional consulting services.
The launch of version 3.1 of the PCI DSS standards has merchants and service providers seeking out professionals helping ensure full compliance with the new Payment Card Industry Data Security Standards. Additionally, the numerous testing requirements within the actual standards – while technical in nature – also require numerous policies, procedures, and other supporting documentation to be in place. That's where pcipolicyportal.com can assist, having helped businesses all throughout Florida – and the globe – in becoming PCI DSS compliant quickly, cost-effectively, and comprehensively. Contact the experts today at pci(at)pcipolicyportal(dot)com to learn more about services offered to Florida merchants and service providers.
Compliance with PCI DSS can be taxing and time-consuming, but with the right partner – and that's pcipolicyportal.com – certification just became that much easier, no question about it. From industry leading policy packets to expert consulting services, businesses in Florida have relied on pcipolicyportal.com since 2009, and so should you!