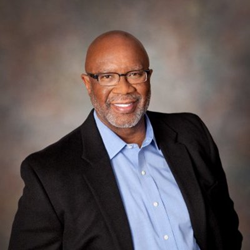 Prattville, AL and Madison, MS (PRWEB) July 11, 2015
All American Check Cashing announced today they will participate with the local Boys and Girls Club in Prattville, AL in sponsoring a talent show. Attendees will enjoy dinner with the local chapter of the Boys and Girls Club and the event will be held on July 16th at 6:00 p.m. at the Doster Memorial Community Center located on 424 South Northington Street in Prattville.
"All American Check Cashing is excited to join the Boys and Girls Club in Prattville to help bring attention to such a great organization and stress the importance of providing for children in our communities," says local store manager Cheryl Hawkins. This is another way All American Check Cashing can give back to the community while bringing awareness to our local Boys and Girls Club.
Attendees will enjoy a talent show that will be put on by the members of the Prattville Boys and Girls Club while also participating in a fun Wheel of Fortune – Spin to Win game. Prizes will be given out to winners of the game.
Also, attending as a guest speaker will be All American Check Cashing Chief Operations Officer Perry Ludy. Perry Ludy is also author of an award winning book sold worldwide in multiple languages documenting his approach to profitability.
All American Check Cashing is one of the largest independently owned Payday and Title Companies in the state of Mississippi, Louisiana and Alabama with 54 locations. All American opened its first office in Canton, Mississippi in March of 1999 and today has nearly 200 employees and is headquartered in Madison, MS.