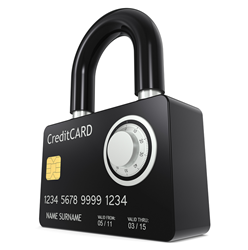 PCI Policy Templates and Security Awareness Training Programs for Arizona Retail and E-Commerce Businesses Now Available from the PCI DSS Experts at pcipolicyportal.com.
Phoenix, AZ (PRWEB) September 28, 2015
pcipolicyportal.com is now offering comprehensive PCI policy templates and security awareness training documents for Arizona retail and e-commerce businesses that enable rapid compliance with the all-new PCI DSS standards. With compliance mandates growing larger each year for Arizona merchants – and the PCI DSS mandates being one of the largest – now's the time to hire the experts at pcipolicyportal.com. Along with offering industry leading documentation services and solutions, pcipolicyportal.com also provides expert consulting services for helping Arizona businesses become PCI DSS compliant, quickly and comprehensively.
PCI DSS compliance is an absolute game-changer when it comes to regulatory compliance, and it's creating immense challenges and costs for Arizona merchants, thus becoming compliant with the ever-growing PCI mandates can be incredibly challenging. That's why businesses in Arizona are turning to the experts at pcipolicyportal.com for helping save thousands of dollars on essential PCI compliance reporting responsibilities.
From essential policies documentation to assistance with the imposing PCI DSS Self-Assessment Questionnaires (SAQ), pcipolicyportal.com can help, and it all starts by instantly downloading the PCI policies and procedures, security awareness training, and much more.