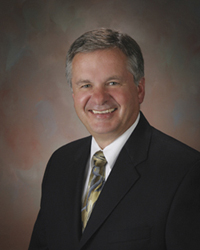 Stroke Support Group
Janesville,WI (PRWEB) January 30, 2015
Javon Bea Mercy Health System President CEO - Attendees will share and receive the support of other individuals facing the challenges associated with stroke difficulties by attending Mercy Stroke Survivor's Support Group. There is no charge for attendance. Family and friends are welcome.
The group meets on the first Wednesday of each month at 4:30 pm. The next group will meet February 4, at Mercy Hospital and Trauma Center, Mercy Conference Center Room 1128A, 1000 Mineral Point Rd., Janesville.
For more information, call Kathy Cramer at (608) 756-6862.