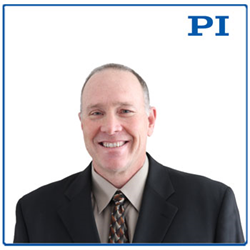 Auburn, MA (PRWEB) January 07, 2016
PI (Physik Instrumente) L.P., a leader and solution provider in motion control and positioning components and systems, has enhanced its Technical Sales Team with the recent appointment of Jess Sargent as Western Region Field Sales Engineer for OEM customers.
Sargent brings a combination of knowledge in product development, technical leadership, and business capture to the task of helping PI's clients achieve more. His experience includes directing teams of scientists and engineers in the development of new products, leading an engineering consulting practice, and researching and capturing new engineering services and research and development programs. His current emphasis is on bringing unique value to every client interaction and developing mutually beneficial customer relationships.
Jess has a B.S. in Mechanical Engineering from the University of Utah.
PI welcomes Jess Sargent!