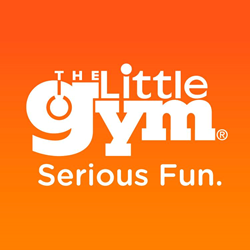 "We're always excited to extend our partnership with LEGO. This contest is a great way to spread the message of LEGO and The Little Gym. We hope the winner is from Houston."
Houston, Texas (PRWEB) February 19, 2016
The Little Gym of Houston's partnership with LEGO continues. During the month of February the eleven Houston-area locations are giving one family a chance to visit LEGOLAND.
Parents can upload a picture of their child's LEGO DUPLO or LEGO Juniors creation through the "My Kid's A WonderKid" contest tab on The Little Gym official Facebook page.
"We're always excited to extend our partnership with LEGO," said Catherine West, owner of two Houston-area Little Gym locations. "This contest is a great way to spread the message of LEGO and The Little Gym. We hope the winner is from Houston."
The ten photos with the most likes will win a prize pack, and the grand prize winner will be chosen from that pool.
For more information on the LEGO classes offered at The Little Gym of Houston, visit their website.
About The Little Gym
The Little Gym is an internationally-recognized children's physical development center with eleven Houston-area locations. The Little Gym of Houston's focus on "Three-Dimensional Learning" incorporates physical, mental and social development, within the context of a fun, non-competitive gym environment. In addition to parties, The Little Gym of Houston offers regular classes and camps for children from four months to 12 years old, ranging from gymnastics and sports skills to karate and dance. More information, including a list of locations, can be found at http://www.thelittlegymoftexas.com