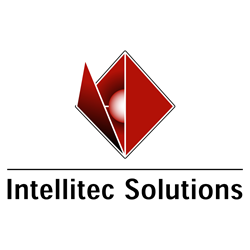 Wilmington, DE (PRWEB) August 31, 2016
Intellitec Solutions announced today they have renewed their Microsoft Partner Services Advisory Agreement, and has added an additional level of service called the Advanced Support for Partners. This agreement enhances Intellitec's ability to meet their customers support demands by allowing for top-level support from Microsoft on behalf of clients that utilize cloud based solutions with Microsoft. This is on top of the traditional support for on-premise solutions Intellitec has been offering for 30 years.
Intellitec Solutions as long been committed to assisting client growth and providing the best service to their customers by offering flexible support options aligned with their needs and capabilities. By adding Advanced Support for Partners to their agreement with Microsoft, clients of Intellitec will have support experience covering both cloud & on-premises solutions.
About Intellitec Solutions
Intellitec Solutions is a leading ERP and CRM provider strategically located along the influential business corridor between Washington and Philadelphia. Specializing in Dynamics GP, Dynamics SL, Microsoft CRM and Intacct, they have conducted thousands of engagements helping companies in diverse industries choose and implement software solutions to improve financial or customer relationship management. Using a proven system designed to maximize efficiency and business insight, Intellitec Solutions team of seasoned professionals provides value-added expertise to their clients. For more information or to schedule a demo, please visit http://www.intellitecsolutions.com or call 866-504-4357
# # #
All company and product names mentioned herein may be trademarks of their respective owners.