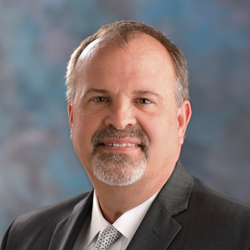 Bradley, IL (PRWEB) April 24, 2017
Rod Burkett, CEO of Gardant Management Solutions, was recently featured in The Leadership Series on the Senior Housing News website.
Rod has been at the forefront of Gardant since it was founded in 1999. His drive and inquisitive nature has fueled the company's culture. As CEO, Rod has overseen the opening of more than 40 new senior living communities. With his leadership, Gardant has grown to be the 12th largest provider of assisted living in the nation and the largest provider of affordable assisted living communities in the state of Illinois.
Visit the Senior Housing News website to read the full article.