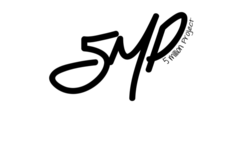 Be the change you want to see in the world.
South Padre Island, Texas (PRWEB) July 25, 2012
This new internet company called "5 Million Project" (http://www.5millionproject.com) was created because of a belief that the internet can be a tool for small business owners to take advantage of, and also because of the knowledge that a little help can have a big impact. This advertisement based website is committed to give part of its profits to non-profit foundations because of their believe that businesses should give something back to the community. Their ultimate goal is to help businesses grow in a responsible way so that business owners can be proud that their business is doing something to help the community.