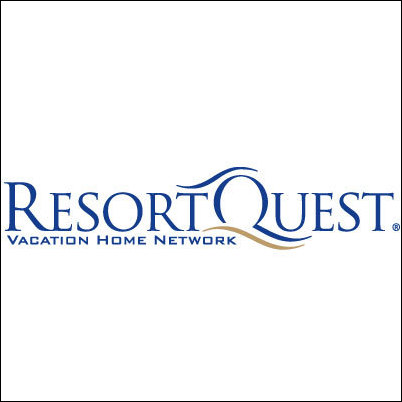 Aspen, Colorado (PRWEB) January 28, 2007
The U.S. Comedy Arts Festival returns to Aspen, Colorado February 28th to April 4th. Since USCAF's inception in 1995, the U.S. Comedy Arts Festival in Aspen has become known as a primary launching pad for comedic talent and for hosting one-of-a-kind events such as reunions of Swingers!, Monty Python, SCTV, Sex and the City, Curb Your Enthusiasm and Saturday Night Live, as well as of the casts of The Larry Sanders Show, Cheers, Animal House, Waiting for Guffman and In Living Color; The AFI Star Awards to Goldie Hawn, Jim Carrey, Diane Keaton, Mike Myers, Jerry Seinfeld and Larry David, Steve Martin, Billy Crystal, Albert Brooks, Rob Reiner, Robin Williams, Whoopi Goldberg; the original The Simpsons Live, and the Freedom of Speech Awards which have honored Russell Simmons and Def Comedy Jam, George Carlin, Bill Maher, Dick Gregory, The Smothers Brothers, Michael Moore, August Wilson and Garry Trudeau.
Highlights of the USCAF main events this year include Entourage: Behind the Scenes with cast Kevin Connolly, Adrian Grenier, Kevin Dillon, Jerry Ferrara, and Emmy Winner and recent Golden Globe winner Jeremy Piven, executive producer and creator Doug Ellin and executive producer Stephen Levinson, The Rickles Project, a John Landis documentary based on the legendary Don Rickles and a special screening of FOX's The Winner with Rob Corddry. New to this year's festival is the "USCAF Pinnacle Award," presented to Don Rickles.
The famous Wheeler Opera House will play host to a headliner series this year, kicking off with George Carlin celebrating his 50th year in comedy, Steven Wright and Katt Williams. Stephen Colbert and Blake Edwards will also be honored at the 13th anniversary of the prestigious comedy festival.
For Aspen vacation rentals, ResortQuest Aspen/Snowmass and the Inn at Aspen are the places to scout out when looking for the ideal Aspen lodging during the Festival.
The Inn at Aspen Resort & Conference Hotel, at the base of Buttermilk Mountain, home of the X-Games, is the perfect destination whether you are looking for a corporate retreat, wedding, family reunion, or simply looking for a nice Aspen vacation. With 122 rooms, over 5,000 square feet of meeting space, Elkhorn Restaurant and bar, banquet facilities, outdoor heated pool, hot tub and workout facilities, The Inn at Aspen Resort & Conference Hotel, managed by ResortQuest, is the ideal place if you are planning a group event, banquet or have catering needs.
About ResortQuest
ResortQuest, one of the nation's leading vacation rental and resort real estate companies, provides a one-stop resource in North America's premier resort destinations, ResortQuest.com. ResortQuest is the largest marketer and management company of vacation condominiums and vacation rentals in the U.S. and Canada, based on a portfolio of nearly 17,000 properties, from Outer Banks vacation rentals to Destin condos, with a combined real estate value estimated at approximately $7 billion. ResortQuest Real Estate is one of the nation's leading real estate companies focusing exclusively on resort properties, offering superior brokerage services in the country's premier beach, ski and golf destinations. ResortQuest employs more than 4,000 people and is owned and operated by Gaylord Entertainment Co. (NYSE: GET), one of the largest and fastest growing companies in the hospitality and entertainment industries, based in Nashville, Tenn., that also owns and operates Gaylord Hotels and the Grand Ole Opry. For more information, visit ResortQuest.com or GaylordEntertainment.com.
For more information, please contact Katie Provot, Marketing Manager,ResortQuest Aspen Snowmass 970.544.3305
###