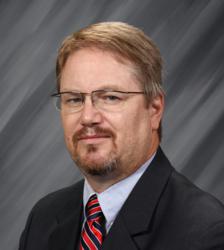 San Antonio, TX (PRWEB) September 29, 2011
Assessment Technologies is pleased to announce the addition of Senior Consultant, Brian Stephan, to the Sales and Use Tax Group. As Senior Consultant, Brian is responsible for managing client Sales and Use Tax engagements. With an extensive and a highly successful auditing background, Brian brings over 15 years of experience that include over 100 audits, either as an auditor or representing the companies that are under audit.
Prior to joining Assessment Technologies, Brian was a tax auditor for the State of Arizona, in addition to holding other tax management positions with Fortune 1000 companies in retail, leasing and information services, ranging from PetSmart® to Dun & Bradstreet®.
About Assessment Technologies
Assessment Technologies is a national tax-consulting firm with twenty-five years of experience specializing in ad valorem and sales use taxes. http://www.atechltd.com/.
###