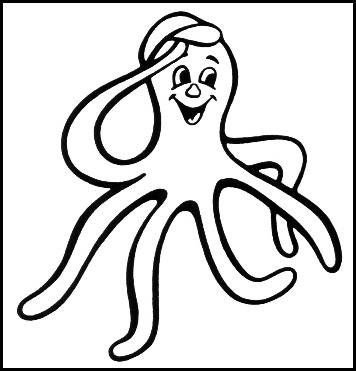 The four-day sale is a great opportunity for auto enthusiasts to take advantage of large inventories for both newer and classic cars
Anaheim, CA (PRWEB) October 4, 2006
Pick Your Part®, the world's largest self-service auto recyclers, has an extra bonus for California car enthusiasts starting this Friday, October 6. Pick Your Part has extended the 50 percent reduction sale one additional day; Monday, October 9th. Thus, all California locations will offer 50 percent off all auto, van, and trucks parts Friday, October 6th through Monday, October 9th.
"The four-day sale is a great opportunity for auto enthusiasts to take advantage of large inventories for both newer and classic cars," said Michael Couch, CFO. "It's a great time to find any hard-to-find part at incredibly discounted prices."
Pick Your Part has locations in Orange County, Los Angeles County, San Diego County, Kern County and Alameda County. General admission is $2 and the late model section is an additional $2. "It's a great opportunity for our loyal customers to take advantage of low prices and convenient locations," said Couch. "We also offer top dollar for any vehicle, running or not," said Couch.
For more information contact PickYourPart at: http://www.pickapart.com.
Additionally, contact us to sell any old/salvage vehicle, working or not, at 800-962-CARS.
About Pick Your Part®:
Pick Your Part means more to California than just self-service yards with great service and unbeatable prices on used auto parts. With the help of its loyal customers, Pick Your Part has been helping protect California's natural resources for almost three decades.
Not withstanding the thousands of low price parts its customers recycle each year, millions of pounds of metal from cars Pick Your Part recycles find its way into useful products all over the world. All of this means less trash in land fills. By offering substantial financial incentives, Pick Your Part, in cooperation with AQMD, has helped remove old polluting vehicles from California's roads making the air you breathe cleaner.
# # #