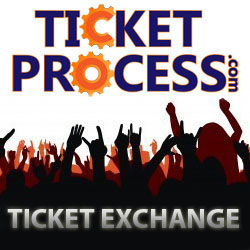 (PRWEB) November 27, 2012
The BCS rankings have been shaken and mixed up more than popcorn kernels in a rotating movie theater display over the course of the past three weeks, but the picture finally became clear this past weekend when Notre Dame was able to fend off a feisty USC team that was without their starting quarterback to secure an undefeated season for the first time in a very long while.
The Alabama Crimson Tide and Georgia Bulldogs have both benefited from their reputations as perennial SEC powerhouses, and the bias toward the famed division combined with the fact that Oregon and Kansas State were unable to take care of business during their brief stints at the top of college football's most esteemed rankings means that whichever squad is able to win the upcoming SEC Championship will secure their slot in the BCS National Championship on the first Monday of the new year.
Alabama was in an excellent position through the first three months of the season, and many Crimson Tide fans were swooping up BCS Championship tickets in light of the fact that their appearance seemed like a sure thing. A November 10 loss to Texas A&M and incredible phenom freshman quarterback Johnny Manziel temporarily derailed Alabama's hopes of a visit to the BCS National Championship game for the third time in four years, but a series of losses to newly top-ranked teams parted the seas at the top of the BCS rankings and allowed the prestigious football academy yet another shot at attaining college football's most coveted prize.
In addition to the three top-ranked teams, stellar squads such as Stanford, Oregon and Florida will also be in the BCS bowl picture. Any college football fan hoping to get their hands on bowl series tickets or BCS National Championship tickets should check out what is currently being offered at TicketProcess.com. .TicketProcess is not associated with any of the teams or venues listed.