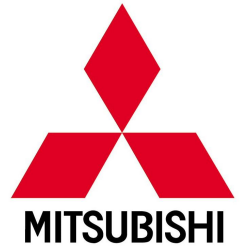 Joliet, IL (PRWEB) January 20, 2012
Bill Jacobs Mitsubishi- one of the leading Mitsubishi dealers in Joliet, Illinois would like to announce that Mitsubishi sales increased 41.9 percent from they year 2010 to 2011. Mitsubishi Motors America recently announced that December 2011 sales were up 3.2 percent from December 2010 and year end 2011 sales were at their highest since 2008. Bill Jacobs Mitsubishi is happy to see that the company is doing well and that people recognize the quality that is Mitsubishi cars.
Mitsubishi officials and Bill Jacobs Mitsubishi expect even great things in 2012. The first retail sales of the all-new, all-electric Mitsubishi i began in December on the West coast and the car will move east soon. Mitsubishi rolled out the car nine months earlier than expected due to customer demand and Bill Jacobs Mitsubishi is excited to receive theirs.
Mitsubishi can thank several models for the success in December including the Outlander Sport, which had an increase of 57.8 percent since December 2010. Mitsubishi Lancer sales were up 4.6 percent compared to December 2010 as well.
Bill Jacobs Mitsubishi has a large selection of Mitsubishi cars in Joliet, Illinois and would like to invite consumers to come check them out and take them for a test-drive. The dealership also offers great used cars in Joliet as well. For more information stop by the dealership, or visit http://www.billjacobsmitsubishi.com.
###