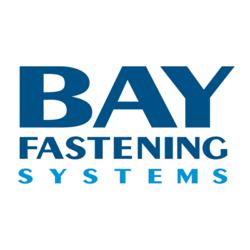 Bohemia, NY (PRWEB) May 24, 2013
On May 24, according to an article by CBS Chicago, the Chicago Transit Authority (CTA) is set to begin one of its largest reconstruction projects starting May 19th. The Red Line subway line is set to be closed from Cermak to 95th Street. The intensive project will take approximately five months.
CTA officials are making an effort to spread the news about the shutdown so that commuters are not taken by surprise. According to the CBS News article, "Huge red banners at all nine affected Red Line stops will alert passengers to call 1 (888) yourCTA with questions; to tweet queries to @redlinesouth, or to visit the trip planner at redlinesouth.com." The redlinesouth.com website has received over 200,000 page views since its launch, and is expected to increase over 50 percent in the next two weeks as the construction date approaches.
According to CTA spokesman Brian Steele, the project will improve travel times, reduce bumpiness, and upgrade the appearance of several subway stations. Public opinion of the construction has been mixed, with some people calling it an inconvenience and others hoping that it will cut down on their commute time once the project is completed.
Bay Fastening Systems, a blind rivet distributor, comments on the construction in Chicago's Red Line subway. "Repairs and upgrades are a necessary part of maintaining a functional subway system," says Cliff Bernard. "The process will take many months, and we hope that commuters will be able to find alternative routes of transportation."
Bay Fastening Systems is a full service distributor of engineered fastening systems that include blind rivets, pop rivets, drive rivets, solid & semi-tubular rivets, military spec rivets, lock bolts, inserts and specialized installation systems. Founded in 1962, Bay Fastening Systems has become a leader in the fasteners industry through its continuing commitment to quality service, deep product knowledge and consultation, and an easy ordering process.