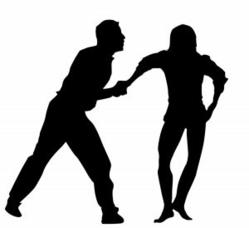 Los Angeles, Calif. (PRWEB) December 14, 2012
Whether ready or not the holidays are around the corner, so why not embrace the cheer and spirit of the season by participating in some festive activities. One way to celebrate is by attending a Broadway or off-Broadway Musical. Regardless of location be it Los Angeles, Chicago, New York or London seeing a show or musical will put create the magic of the holidays long desired.
The York Theatre Company recently announced a "four-show line-up for its Winter 2013 Musicals in Mufti Series, which offers 'theatre gems, in a simply-staged, book-in-hand concert format." These shows include Two by Two, Hollywood Pinafore, Happy Hunting, and Silk Stockings. Each of these Broadway shows will inspire people to celebrate the season in a way everyone can enjoy.
Additionally, Playbill announces the January opening of the classic Cat on a Hot Tin Roof and Cinderella, as well as the February opening of Breakfast at Tiffany's. A dozen more shows are beginning production during the winter season giving avid musical lovers a large variety of options to choose from this holiday.
If over seas for the holidays do not fret there are plenty of shows to enjoy in the United Kingdom. London West End presents The Lion King, Mamma Mia and We Will Rock You all of which have tickets on sale now. If a traveling musical is more appealing check out Boogie Nights the Musical premiering all over the United Kingdom from London to Liverpool.
Where ever home is don't miss out on attending a musical this holiday season, with so many choices, great classics and new modern features there is a story to be sung for everyone.