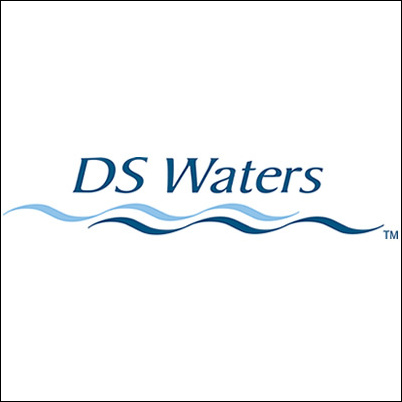 We are pleased to be a sponsor of this annual Atlanta tradition, the world's largest 10K road race, and to be able to provide our quality bottled water to the thousands of runners
Atlanta, GA (PRWEB) June 26, 2007
Crystal Springs, a DS Waters bottled water company, will once again serve as the "Official Bottled Water" of the 38th running of the Atlanta Journal-Constitution Peachtree Road Race in Atlanta, Georgia, on July 4, 2007.
Crystal Springs employees and their family members will be among the 55,000 runners in the 10K race. Runners not only compete for cash prizes but also for the coveted Peachtree Road Race T-shirt, which is designed by a different artist chosen by the public from five finalists each year. Additional employees, family and friends will be volunteering at the event, distributing over 65,000 bottles of Crystal Springs, to keep the runners well hydrated.
"We are pleased to be a sponsor of this annual Atlanta tradition, the world's largest 10K road race, and to be able to provide our quality bottled water to the thousands of runners," said Joseph Silva, director of marketing, for DS Waters. "Whether our employees are running in the race, volunteering, or just cheering on their friends and family from the sidelines, we are proud of their continued involvement with this community event."
For more information about the Peachtree Road Race, please visit http://www.atlantatrackclub.org.
About Crystal Springs
For over 80 years, Crystal Springs has delivered the finest quality drinking water to homes and offices across the Southeast, Mid-Atlantic and Pacific Northwest. The source of Crystal Springs can be found in the Chattahoochee National Forest, within the quiet woodlands west of Ocala, Florida, and from deep in the earth near Lancaster, Pennsylvania.
About DS Waters
Created in 2003, DS Waters is the parent company, producer and distributor of home, office and retail bottled water products across the United States under the brand names Alhambra®, Belmont Springs®, Crystal Springs®, Hinckley Springs®, Kentwood Springs®, Nursery® Water, Sierra Springs®, Sparkletts®, and Roast2Coast®, a coffee delivery service. The company, headquartered in Atlanta, Georgia, is the U.S. leader in home and office water delivery, focusing on five-gallon, one gallon and single serve bottled water products. Water is bottled at 25 manufacturing facilities and then delivered to millions of homes and offices, as well as retail establishments across the country. DS Waters employs approximately 4,500 Associates in more than 40 states. Visit http://www.water.com or http://www.NurseryWater.com for more information.
###