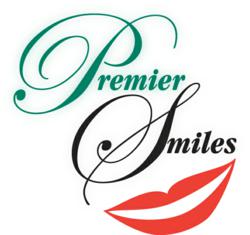 Teeth Whitening boosts confidence and self-esteem, and BriteSmile can lighten teeth by 8 shades in just one hour!
Berwyn, PA (PRWEB) August 16, 2012
One of the best Main Line dentist offices in the Philadelphia area, Premier Smiles, is now offering BrightSmile teeth whitening at a 40% discount. The Berwyn dentist practice is also part of the US Lead Network, and new patients also receive 50% off dental cleaning as well. The regular price on BrightSmile teeth whitening is $699, while the discounted price at Premier Smiles for a limited time is now $399. Those interested should call (610) 674-1811.
Teeth whitening treatment with BrightSmile can make one's teeth eight shades lighter in just one hour, and only takes one sitting. Over one million Americans have had teeth whitening with BrightSmile, and the results are spectacular.
Premier Smiles is a Main Line dentist offering cosmetic dentistry services along with dental implants, general restoration dental services, Invisalign clear braces, along with teeth whitening. In addition, the dentist at the practice, Dr. Florin Ahriri, provides 24 hour emergency dentist Philadelphia services for toothaches, broken teeth, tooth extractions and denture or implant repairs.
Dr. Ahriri supervises all of the teeth whitening Philadelphia procedures for safety, and has performed hundreds to date, often in conjunction with additional cosmetic dentist procedures.
Those interested in the 40% discount and half price dental cleaning should call (610) 674-1811.