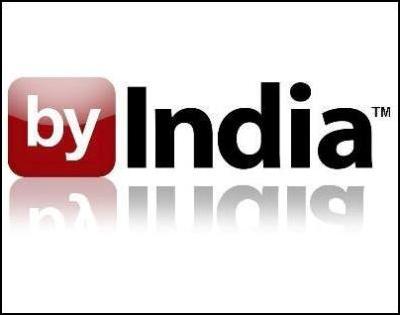 This is an exciting opportunity for new users to experience the re-launched ByIndia.com's new look and feel, and let them see all the new features that ByIndia.com has now
Orlando, FL (PRWEB) January 29, 2007
Web2Corp's (OTC BB: WBTO) ByIndia.com, India's fastest growing search engine and social networking site, is now offering a free entry to a $5 million dollar (USD) sweepstakes to new registrants to any of its properties. Starting on January 29th, 2007, Indian citizens living in India or the United Kingdom who sign up for a free account with ByIndia.com will receive a virtual sweepstakes ticket.
Registering at ByIndia.com will allow users to post auctions, video, classifieds, blogs and personal web pages, providing the user with the power of Ebay.com, YouTube.com, Craigslist.com, Blogger.com, and MySpace.com all in one India-specific web portal.
Although each registration is limited to one free entry, users will be able to refer up to 10 friends to ByIndia.com. If a referred friend signs up, the user gets an additional entry for each of those friends who register. Each month for 1 year (unless a winner is drawn earlier), ByIndia.com will host a drawing for those with virtual tickets to check if their numbers won them $5 million dollars (USD).
In addition to the sweepstakes' Grand Prize of $5 million dollars (USD), every member who signs up will be entered in a monthly drawing for 3 iPod Shuffles, which are offered in addition to the Grand Prize. Winning an iPod Shuffle will not remove that number from eligibility to win the Grand Prize.
"This is an exciting opportunity for new users to experience the re-launched ByIndia.com's new look and feel, and let them see all the new features that ByIndia.com has now," says Andre Forde, President of Web2Corp.
For more information on ByIndia or the ByIndia.com 5 Million Dollar (USD) Sweepstakes visit http://www.ByIndia.com.
For more information on Web2Corp or to see Web2Corp's Safe Harbor Act Disclaimer Notice, go to http://www.Web2Corp.com.
Contact
Trevor Longino
Communications Director, Web2Corp
Office: 407.570.0452
Direct: 321.256.2939
###