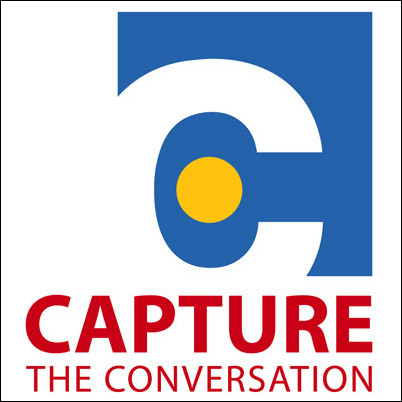 Boulder, Colo. (PRWEB) September 25, 2006
Room 214, a Boulder, Colorado-based search engine marketing firm today launched its Capture the Conversation web site http://www.CapturetheConversation.com packed with free online SEO and social media video tutorials aimed at assisting public relations and marketing professionals to confidently use online conversation tools such as RSS readers (NewsGator), blogs (Blogger), social bookmarking sites (Delicious), and blog search engines (Technorati).
"We are on a mission to train and support as many public relations and marketing professionals who want to learn and implement social media and search communications tools to build their companies, agencies and careers. Our goal is to turn them into Web 2.0 contenders," says James Clark, co-founder of Room 214. "We saw the need to move this from a theoretical discussion at a conferences to actually showing people how to start using the tools to get into the online conversation market today."
Capture the Conversation is Room 214 Inc.'s integrated, sales and marketing communications model for the brave new world of conversational marketing. At the core of its success is the use of blogs, podcasts, optimized press releases, syndicating press rooms, article marketing and web analytics to measure campaign effectiveness and ROI. For a graphical representation of the model visit: http://www.capturetheconversation.com/method.
"Understanding and implementing complex integrated online/offline communications strategies takes skill and experience. But the fact is the vast majority of communications professionals are still entirely in the dark about how to even use the simplest of online conversation tools such as blogs and RSS feed readers," says Jason Cormier, co-founder of Room 214. "This is nothing to be ashamed of. We are strong proponents of public relations and believe it is the industry best suited to capitalize on the emerging search visibility needs in the markets. There are a number of firms doing so today. For the rest of the crowd, they just need an ally to teach and train them on how to turn the opportunities into business success."
Capture the Conversation offers a combination of online video tutorials, personal training and coaching, customized reputation management system and outsourced search marketing services to help support the adoption and execution of online search engine marketing and communications programs. Visit http://www.capturetheconversation.com for information and pricing on search engine optimization training, team-based reputation management system, workshops and agency partnership programs.
###