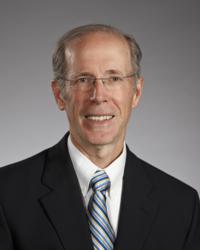 Patients who are diagnosed with HIV, hepatitis B or hepatitis C should contact an attorney to see what legal options they have and to help protect their rights.
Tulsa, OK (PRWEB) April 03, 2013
Lawyer Patrick E. Carr announced today that Carr & Carr Attorneys will offer consultation to former patients of Dr. Scott Harrington who have been diagnosed with HIV, hepatitis B or hepatitis C. The Tulsa oral surgeon is being investigated for possibly exposing dental patients to blood-borne viruses.
"When we go to the dentist, we expect to be taken care of in a safe and healthy manner," Carr said. "If a dentist violates that trust, it affects our entire community. By offering a free consultation, perhaps we can put at ease the mind of a patient who now has questions about what they should do."
Nearly 1,000 people have been tested since Saturday, according to the Tulsa Health Department. People who have been screened should be notified of their test results within approximately two weeks.
"The Tulsa Health Department has stated that anyone who has a positive test result will be personally notified by a professional from the health department," Carr said. "If someone receives a diagnosis of positive for any of these three diseases, they need to talk right away to a malpractice attorney about their legal options."
Carr & Carr Attorneys has been in business for nearly 40 years in Tulsa, helping people who have been injured through the negligence of others. With offices in Tulsa, Oklahoma City and Springdale in Northwest Arkansas, Carr & Carr works with families and individuals in the areas of medical malpractice, motor vehicle accidents and wrongful death.