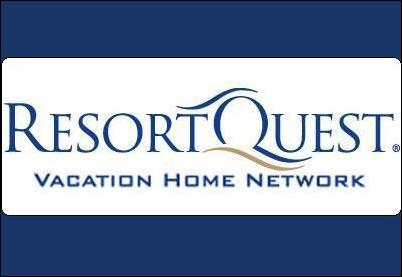 Charleston, SC (PRWEB) March 29, 2007
The sixth annual Kiawah Island Art and House Tour from 3:00 p.m. to 7:00 p.m. on Friday, April 13, will offer a unique opportunity to view the private art collections of four spectacular homes on the semi-tropical island destination. The ocean and peaceful Lowcountry vistas offer a stunning backdrop to showcase the innovative architecture, paintings, pottery, sculpture and other art forms featured in these elegant homes. Tickets are $60.00 and include admission to the Gibbes Museum of Art in Charleston's Historic District.
ResortQuest is offering pre-designed lodging packages with attractive value-added benefits on Kiawah Island, Seabrook Island, Isle of Palms and Wild Dunes, all just a few miles from Historic Charleston, SC. Guests enjoy packages with names like Walk on the Wild Side, Historic Charleston, Golf Getaway and Romantic Rendezvous, while staying in fully-equipped private homes, villas and cottages at the beach. Enjoy miles of pristine beach, championship golf, tennis, biking, nature tours, shopping, dining and more. For more information on Charleston vacation rentals, guests can visit ResortQuest.com or call toll free 1-866-253-3633.
About ResortQuest
ResortQuest, one of the nation's leading vacation rental hospitality and resort real estate companies, provides a one-stop resource in North America's premier resort destinations, ResortQuest.com. ResortQuest is the largest marketer and management company of vacation condominiums and leading vacation rentals in the U.S. and Canada, based on a portfolio of nearly 17,000 properties, from Hilton Head rentals to a Destin Resort, with a combined real estate value estimated at approximately $7 billion. ResortQuest Real Estate is one of the nation's leading real estate companies focusing exclusively on resort properties, offering superior brokerage services in the country's premier beach, ski and golf destinations. ResortQuest employs more than 4,000 people and is owned and operated by Gaylord Entertainment Co. (NYSE: GET), one of the largest and fastest growing companies in the hospitality and entertainment industries, based in Nashville, Tenn., that also owns and operates Gaylord Hotels and the Grand Ole Opry. For more information, visit ResortQuest.com or GaylordEntertainment.com.
# # #