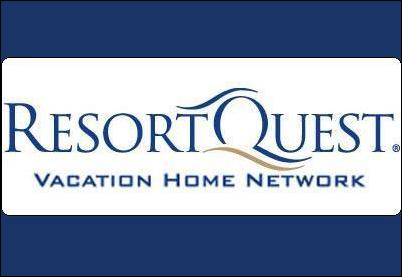 Charleston, SC (PRWEB) April 17, 2007
Tall Ships from as far away as India, Brazil and Oman, will form a majestic parade along the waterfront on May 17, as part of the Charleston Maritime Festival. There will be a launch celebration for Charleston's own Tall Ship, The Spirit of South Carolina, and from May 18-20, visitors will have a unique opportunity to board the classic ships, meet the crew and witness an exciting cultural exchange. Free land-based activities include pirate camps, classic wooden boat displays, a children's village, family boat-building, art, music, food and more. Visit the ResortQuest Charleston Events Calendar for information on purchasing passes to board the ships.
ResortQuest is offering pre-designed lodging packages with attractive value-added benefits on Kiawah Island, Seabrook Island, Isle of Palms and Wild Dunes, all just a few miles from Historic Charleston, SC. Guests enjoy packages with names like Walk on the Wild Side, Historic Charleston, Golf Getaway and Romantic Rendezvous, while staying in fully-equipped private homes, villas and cottages at the beach. Enjoy miles of pristine beach, championship golf, tennis, biking, nature tours, shopping, dining and more. For more information on Charleston vacation rentals, guests can visit ResortQuest.com or call toll free 1-866-253-3633.
About ResortQuest
ResortQuest, one of the nation's leading vacation rental management and resort real estate companies, provides a one-stop resource for North America's premier resort destinations, ResortQuest.com. ResortQuest is the largest marketer and management company of vacation condominiums and leading vacation rentals in the U.S. and Canada, based on a portfolio of nearly 17,000 properties, with a combined real estate value estimated at approximately $7 billion. ResortQuest Real Estate is one of the nation's leading real estate companies, focusing exclusively on resort properties, offering superior brokerage services in the country's premier beach, ski and golf destinations. ResortQuest employs more than 4,000 people and is owned and operated by Gaylord Entertainment Co. (NYSE: GET), one of the largest and fastest growing companies in the hospitality and entertainment industries, based in Nashville, Tenn., that also owns and operates Gaylord Hotels and the Grand Ole Opry. For more information, visit ResortQuest.com or GaylordEntertainment.com.
###