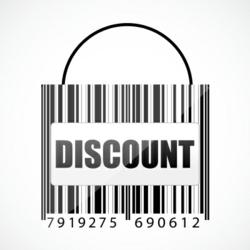 Philadelphia, PA (PRWEB) August 24, 2012
The discounted Pantech Pursuit II that Cellular Country offers has exploded onto the scene. The high volume sales were triggered by the Pursuit's low price of $79.99 and its innovative features.
At the low price that the Pantech Pursuit II is selling for, it offers Cellular Country's customers good value. The features include a 2-megapixel photo and video camera, a bevy of messaging features (email, MMS, instant messaging), and built-in music and video player. The combination of features and low price has made this Cellular Country Pantech promo a bargain find.
The high sales of the Pantech Pursuit II during its initial release has created buzz on the Internet. Many cyber surfers have mentioned the sales promo on twitter, Facebook, and other social networking sites. The buzz that the promotion created has helped Cellular Country break sales records for its Pantech phones.
The Pantech Pursuit II also comes with discounted accessories that customers can use. The sale includes a car charger that on the go users can take advantage of. This Pantech cell phone has changed the game for Cellular Country by making its presence felt online. The company is positioning itself for yet another aggressive marketing campaign.
About:
Cellular Country is a cell phone retailer that offers a diverse array of products that include Pantech, BlackBerry, Samsung, HTC, and several others. The company is known to provide customers with low prices and high quality cell phones. Visit their website http://www.cellularcountry.com to get the latest deals and bargains.