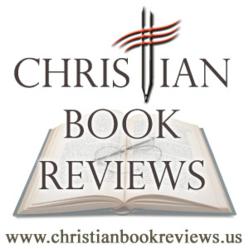 Holmen, WI (PRWEB) February 24, 2013
Athanatos Christian Ministries (ACM) has launched a new book review service due to continued requests for feedback and evaluation of manuscripts in view of ACM's unique emphasis. The new service allows Christian writers to have their book reviewed with the perspective of reaching those outside of the normal realms of Christian literature.
Writers wishing to have their books reviewed by ACM can submit their material online where a review staff consisting of editors, writers and other literary professionals will read the book while analyzing the material for their final review. Reviewers will then gather their materials to write a five hundred word review that the book's author can use for their future promotional purposes. Reviewers with this new service from Athanatos Christian Ministries have created sample reviews for prospective authors to review to see how their publication will be examined and presented.
About ACM:
Athanatos Christian Ministries, an apologetics ministry with an emphasis on defending the Faith through the arts and literature since its founding in 2008. ACM's purpose is to apply the Christian world view in creative contexts that range from Christian apologetics to education to literature and the arts and anything else it can imagine to edify the church. ACM has a significant emphasis on the arts and literature because it perceives that the culture has extraordinary influence on faith formation; usually a negative influence. For this reason ACM encourages Christians to participate in the culture in meaningful ways with works of art that exhibit excellence.