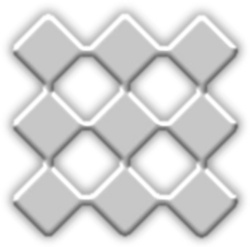 MIAMI (PRWEB) September 21, 2007
The head of the Cisneros Group of Companies proposed a 2008 summit of entrepreneurs and government leaders to forge a strategy to provide the tools of wealth creation to the 100 million poor Latin Americans. Gustavo Cisneros said the poor needed enterprise, credit, technology and education to help themselves escape poverty through free economic growth, and called for a concerted US-Latin American war against poverty and ignorance.
Among the other topics addressed during the speech, Cisneros cited the US$1 trillion in 2006 income of 43 million Hispanic-Americans to the US economy, calling for a fair US immigration law.