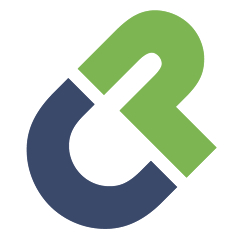 I am excited to join the team at Command Partners and help expand the firm's offerings." - Amish Shah
CHARLOTTE, N.C. (PRWEB) February 21, 2012
Command Partners, a leading Internet marketing agency, has named Amish Shah as a new Managing Partner and Chief Strategy Officer. The firm also aquired B2WE, a Charlotte online marketing agency.
Shah, 38, also founded and continues to serve as CEO of Millennium Search, a boutique executive search firm. He hired Command Partners as Millennium Search's marketing agency of record in 2011.
"Command Partners has enhanced Millennium Search's online presence and positioned them as a leader in the industry and one of the go-to firms," Shah said. "I am excited to join the team at Command Partners and help expand the firm's offerings."
Shah has advised many early stage companies backed by venture capitalists such as Greylock Partners, Accel Partners, Index Ventures, Kleiner Perkins and Union Square Ventures. He joins the management team at Command Partners, which includes Managing Partner/CEO Brandon Uttley and Managing Partner/President Roy Morejon.
"With the addition of Amish, we will introduce new offerings this year, including strategic advisory services related to social business strategy, social recruiting and marketing for companies ranging from high-growth startups to established organizations in transition," said Command Partners CEO Brandon Uttley.
Command Partners has also acquired B2WE, a search marketing agency in Charlotte. The company specialized in search engine optimization and social media consulting and was previously led by Morejon.
About Command Partners
Command Partners focuses on the top strategies for driving online visibility and lead generation, including social media marketing, search engine optimization public relations, strategic advisory and social recruiting. Command Partners is located in Charlotte, NC and works with clients around the globe.
# # #